Saturday, April 19, 2014
Quote of the Day
Genius may have its limitations, but stupidity is not thus handicapped.
 
― Elbert Hubbard
Tweet from The Blood-Horse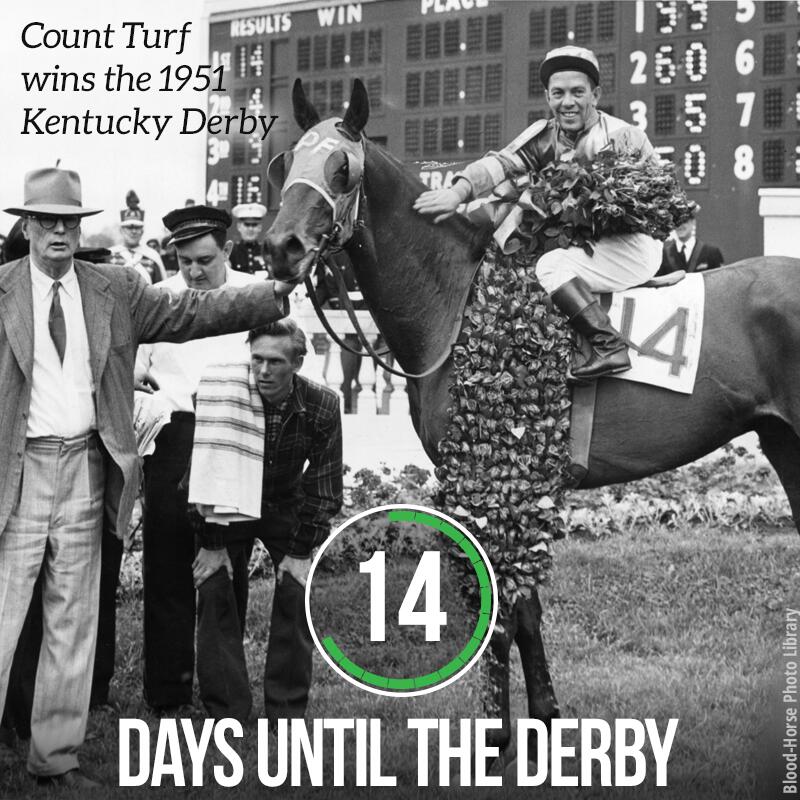 Friday, April 18, 2014
From 50 years ago….check out Mick's moves!
Kicking it old school
No desktop computer here in the country (it has XP!) so I have to post via iPhone.
Should I feel old now that I've outlived about a dozen operating systems?